School Council
Our School Council is led by Mrs Lewer and consists of two class representatives from Year 1 to Year 6. The children have a weekly meeting on a Tuesday to discuss ways they can make our school even better. They take on board the views of the children in their classes and work hard to be proactive in the actions they take.
A message from the School Council
We are Hutton Cranswick School Council. We believe that every child should have an enjoyable and successful primary school experience. Our vision is to make sure our school is the best it possibly can be. We listen carefully to people and act on their views. We also organise fun events involving the whole school community and help create an interesting learning environment. We endeavour to help solve any problems that we come across.

Members of school council 2020/21:

Year 6 -
Year 5 -
Year 4 -
Year 3 -
Year 2 -
Year 1 -

Roles :

Chairperson -
Vice chairperson-
Secretary -
Vice secretary-
Communications team -
School Council Projects 2017/18
We organised many events for Children in Need such as: wear something spotty, guess the number of spots alongside other activities during the school day. We raised a massive £387!
We also helped to decide on the new play equipment for our playground. This has made our playtimes more active, sociable and fun!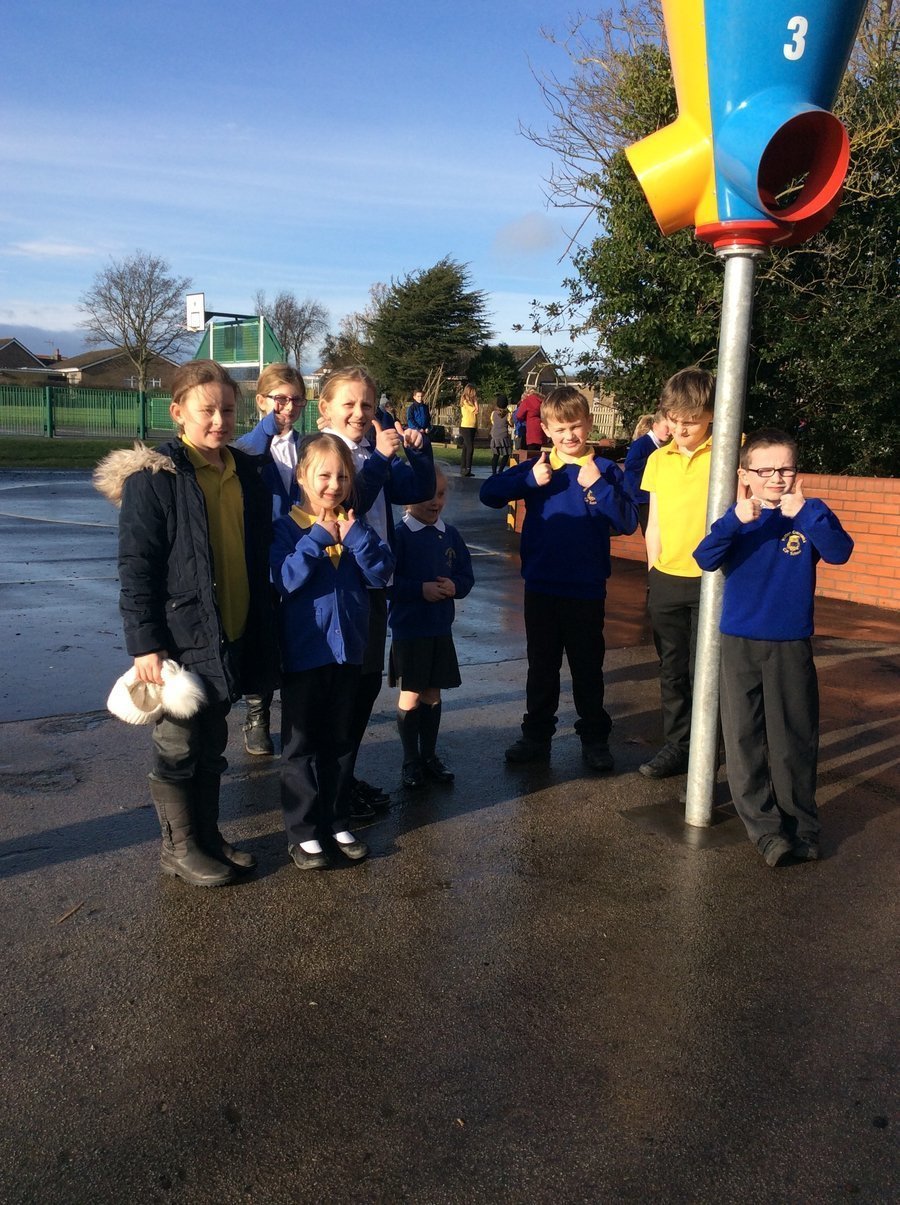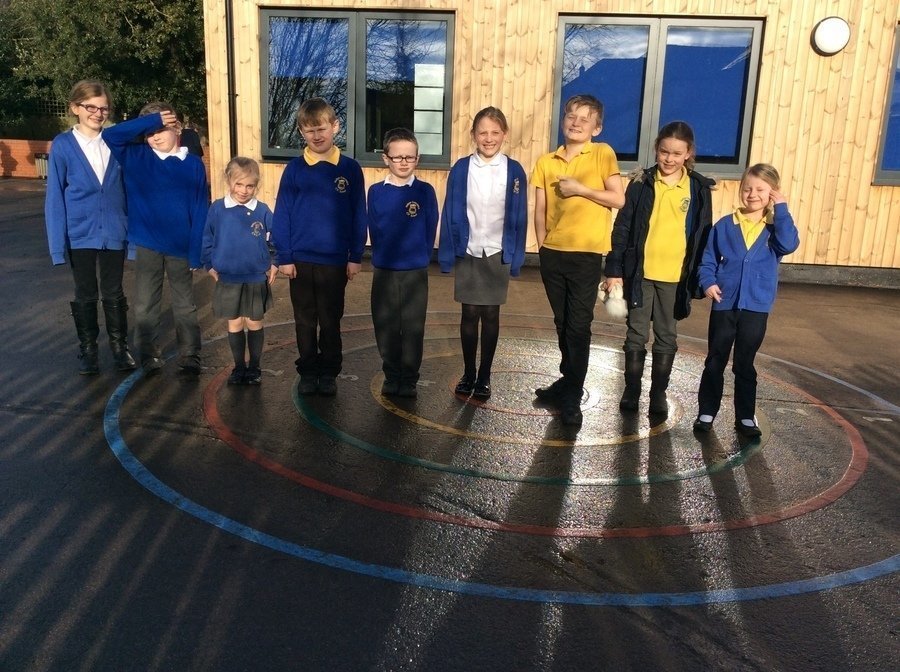 Our School Council led the Food Drive in June 2018.
Thank you to all of the families that supported the Food Drive. As a school we collected 62.40kg which added to the first round of collections from other local primary schools, brings the project total to nearly half a tonne. This is a brilliant result and will make a big difference to the lives of some of the poorest families in the area. Thank you again for your support.