Ofsted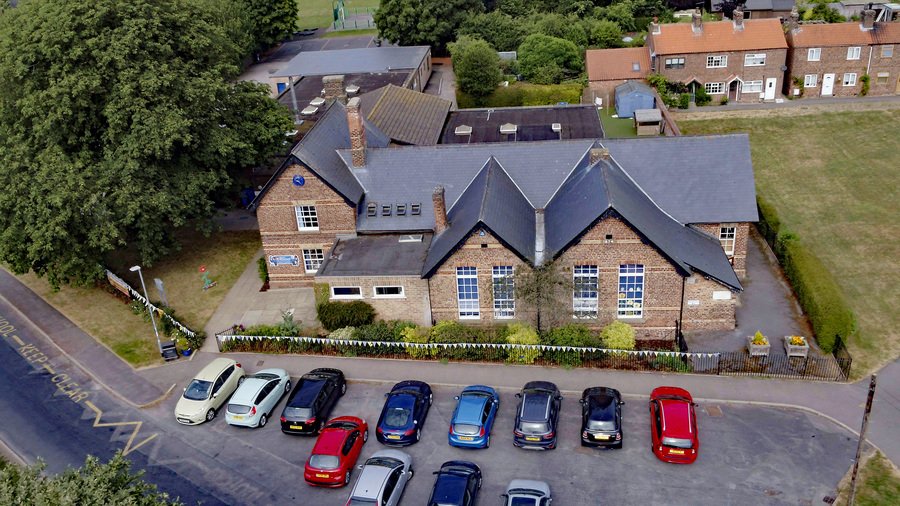 We were inspected in July 2019 and graded as a 'Good' school.
This judgement was in line with school leadership self evaluation and matched the Local Authority inspection findings in a pre-Ofsted inspection, which the school requested.
You are able to give your views at any point, either by contacting the school office, Mrs Burkinshaw or officially at Ofsted's Parent View.
Below are links to our Ofsted reports, Parent View and the DfE Performance Tables.