Governors
'Governors have a good understanding of what is taking place in school through their oversight of the school improvement plan. Their visits to school and links to staff curriculum teams enable them to see at first hand, through termly visits, how staff are implementing new approaches to planning and assessing the curriculum. Governors have a secure knowledge of the difference the school is making to pupils through their careful examination of data, checks on procedures and discussions with pupils.'
(Ofsted, May 2019)
The Governing Body of Hutton Cranswick CP School are committed to a simple vision for the school. We work to ensure that the children attending our school thrive in a safe and stimulating learning environment achieving their full academic potential, that they are provided with opportunities to enrich their life experience and learn the skill of building relationships with those around them. These are all essential foundations that will help equip the children for their future lives.

The governors bring a mix of experience and skills that enable us to support the school in achieving these goals. Two of the governors are staff from the school, providing the necessary overlap for the Governing Body to be fully informed. Non-staff governors work on an entirely voluntary basis.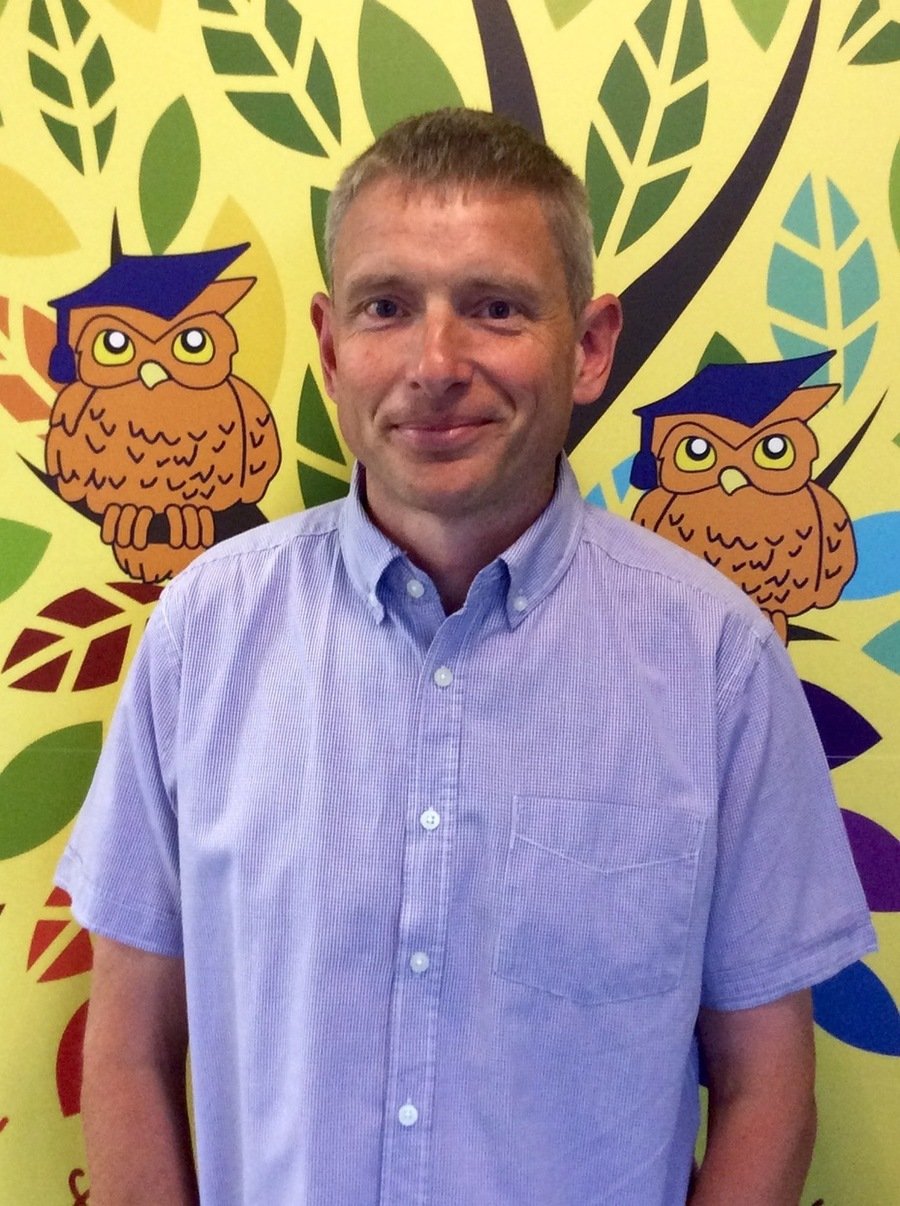 Ray Sharpe Chair of Governors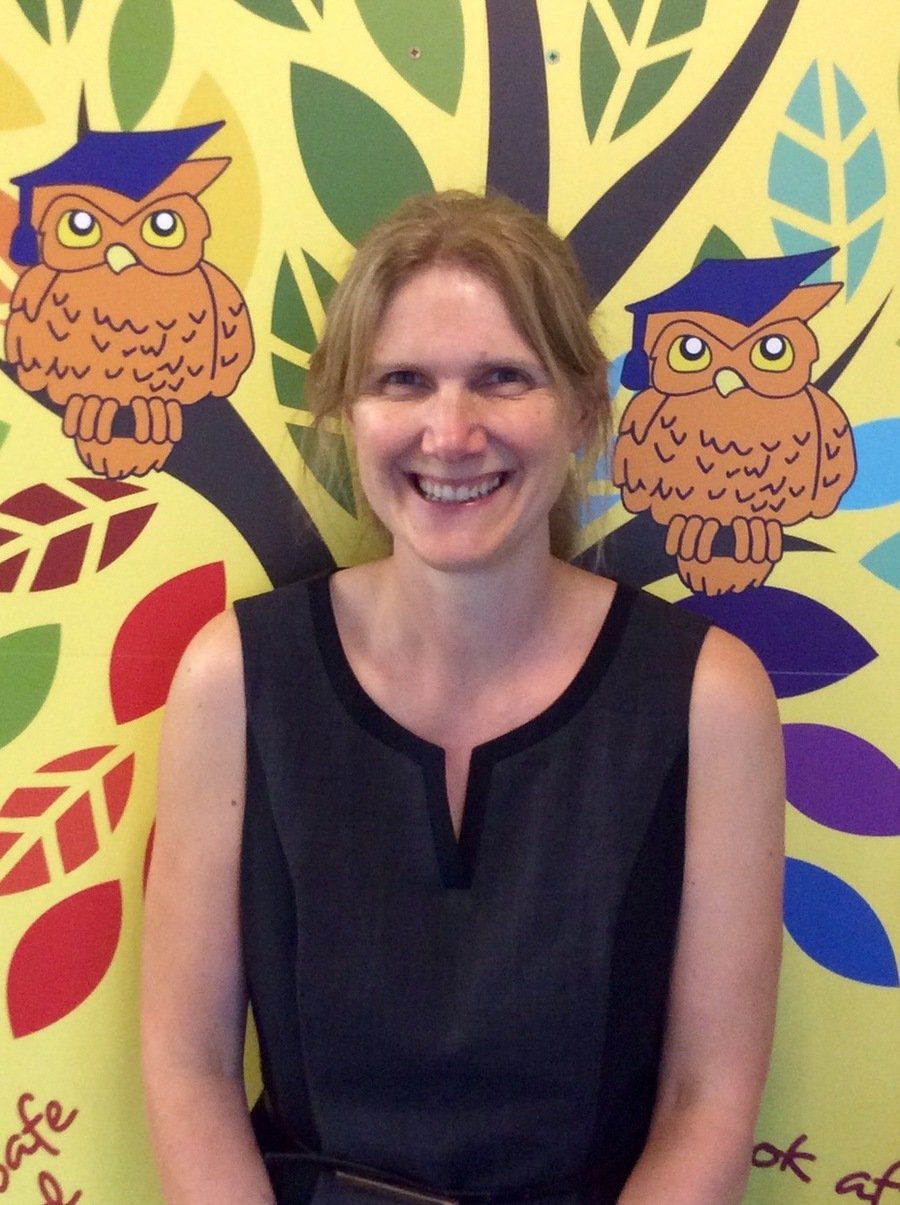 Suzanna Hills Vice Chair of Governors
Chair of the L&M Committee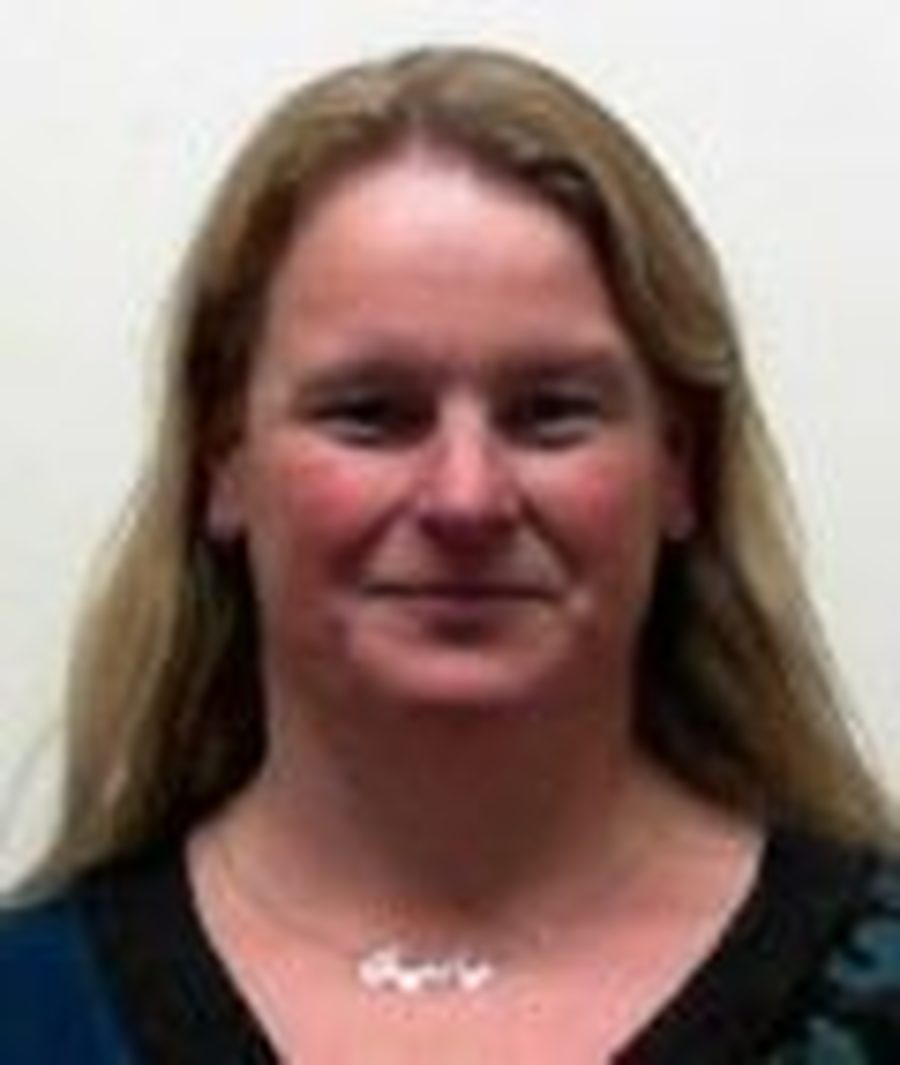 Michelle Shanley Chair of the PAT Committee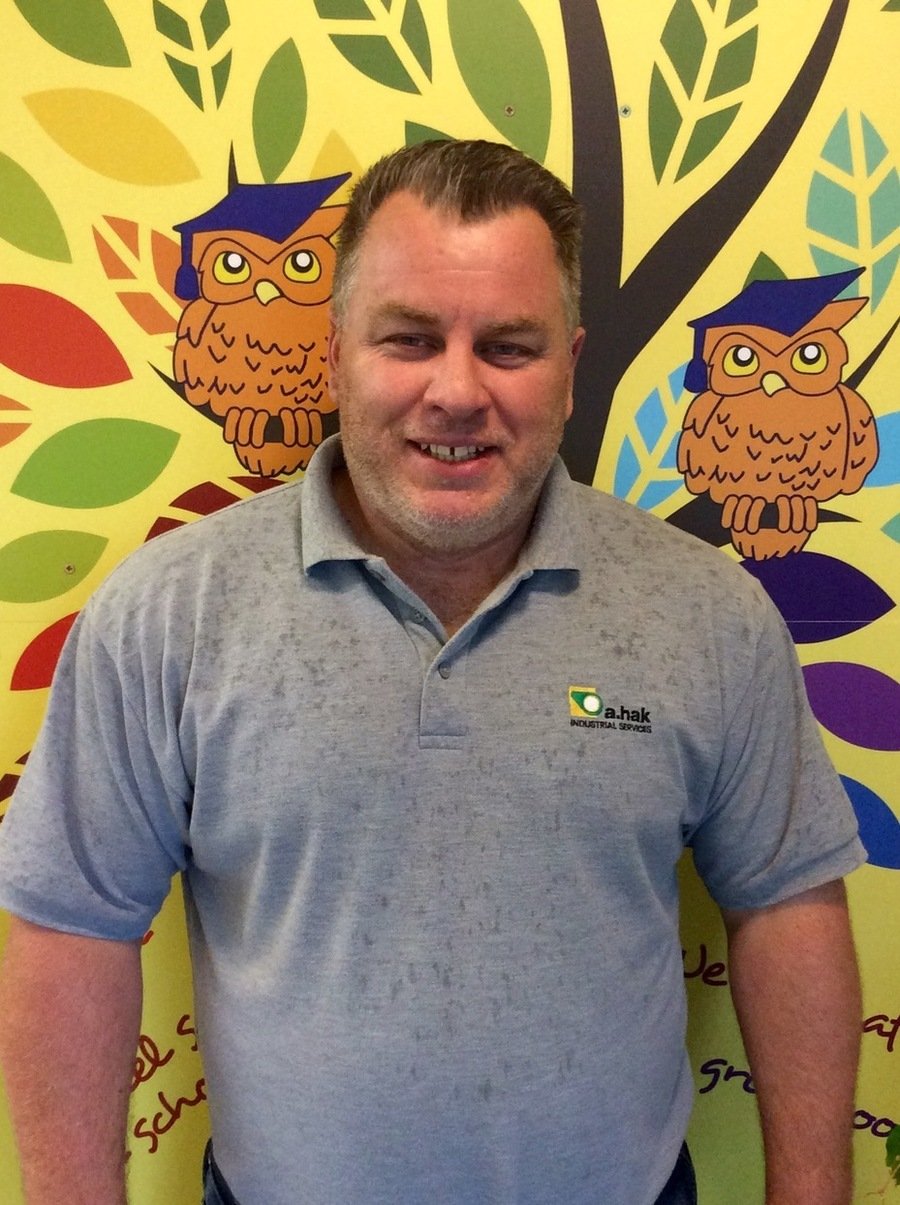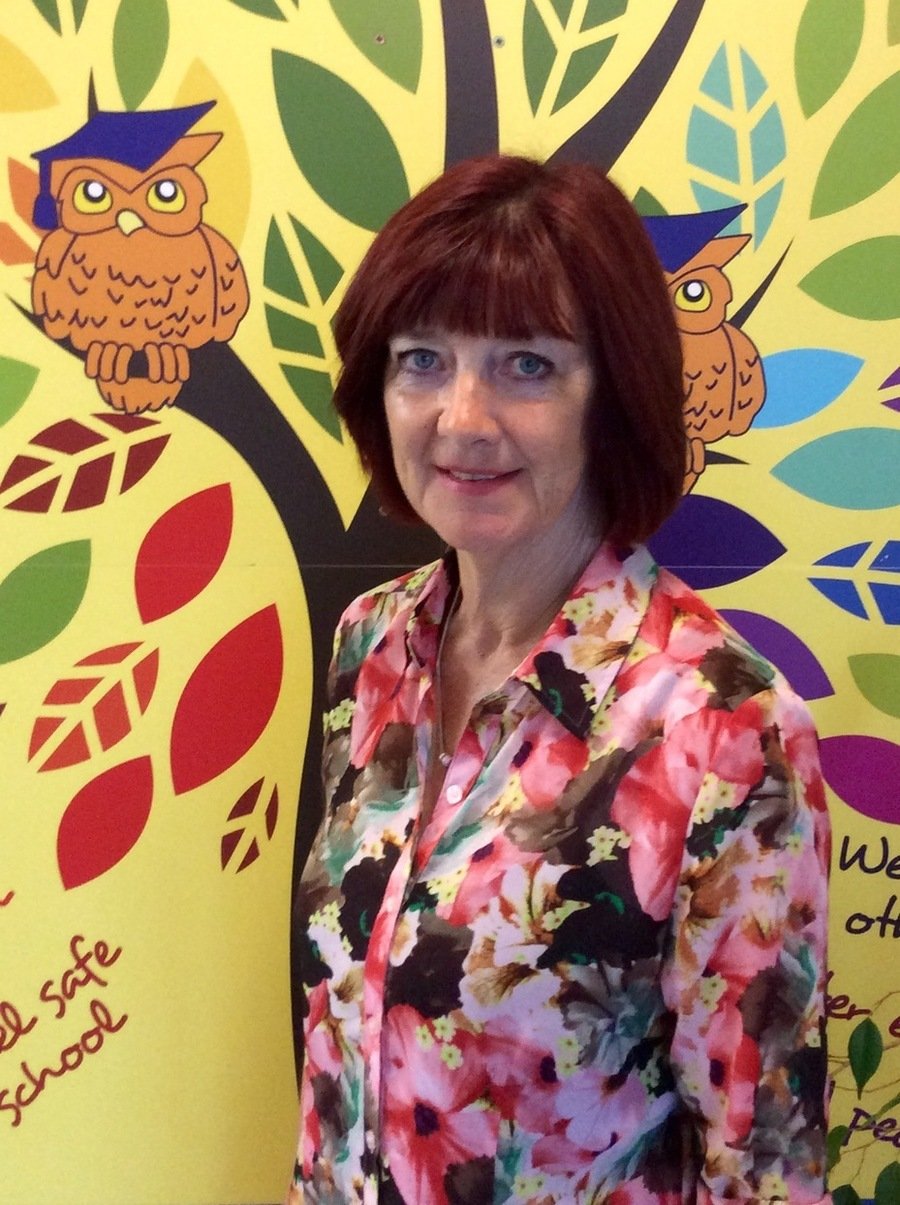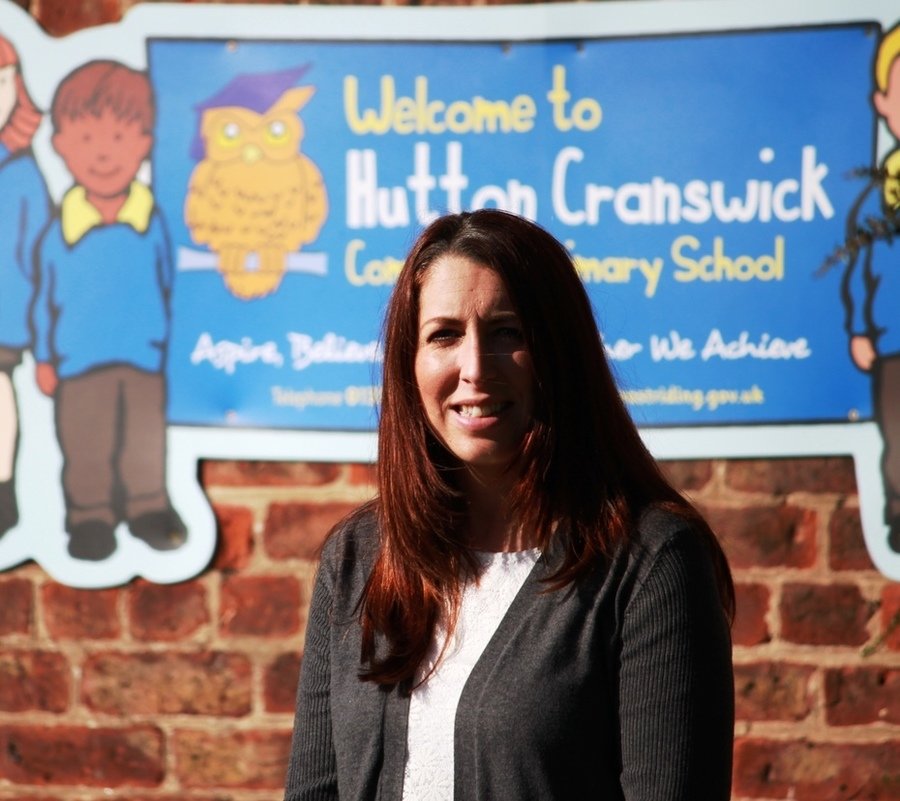 Our work is organised through two committees:
Pupil Achievement & Teaching
Leadership & Management
Each committee meets at least once termly to monitor, review and plan the various aspects of their remits. Their work feeds into the Full Governors Body termly meeting, at which all governors are present. Governors make visits into school so that we are able to see for ourselves what is happening in the school. We are closely involved in the Ofsted inspection process and in monitoring action plans put in place to improve standards in school.

The role of governor is rewarding and challenging. It is all about the children.
Our role is strategic not operational; non staff governors are not involved in the day to day running of the school. We are there as a 'critical friend', especially for the leadership of the school, and are a source of advice, support and challenge, providing accountability. We have strong support from the Local Authority and receive training on what is expected of us as governors.
How could you become a governor?
The school will make the school community aware if there are vacancies on the governing body. However, there is further information on the National Governors Association (NGA) website on both the role of a governor and how you can become a governor if you are interested.
Term of Reference Leadership and Management Committee
Terms of Reference Pupil Achievement and Teaching
Hutton Cranswick C P School Governor Code of Conduct
Register of Business Interests