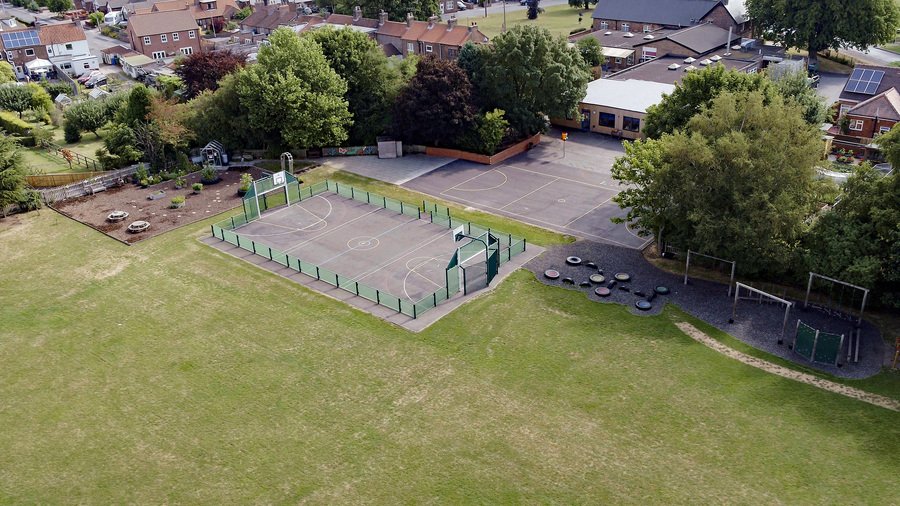 We would like to thank the Parish Council for their kind donation towards our School Website.
We are sure that our website will give people a window into the life at our school.
Here is the link to the Parish Council website - Hutton Cranswick Parish Council
Our Year 6 children are looking forward to visiting Southlands Care Home throughout the year to share their favourite books and read to the residents.
Following our Art Project in school we will be donating our two winning pieces to Southlands to display in the Care Home.
We are also looking forward to our annual visit in December where we will take a group of children to sing Christmas carols.
Ready for our first visit of the year to Southlands Care Home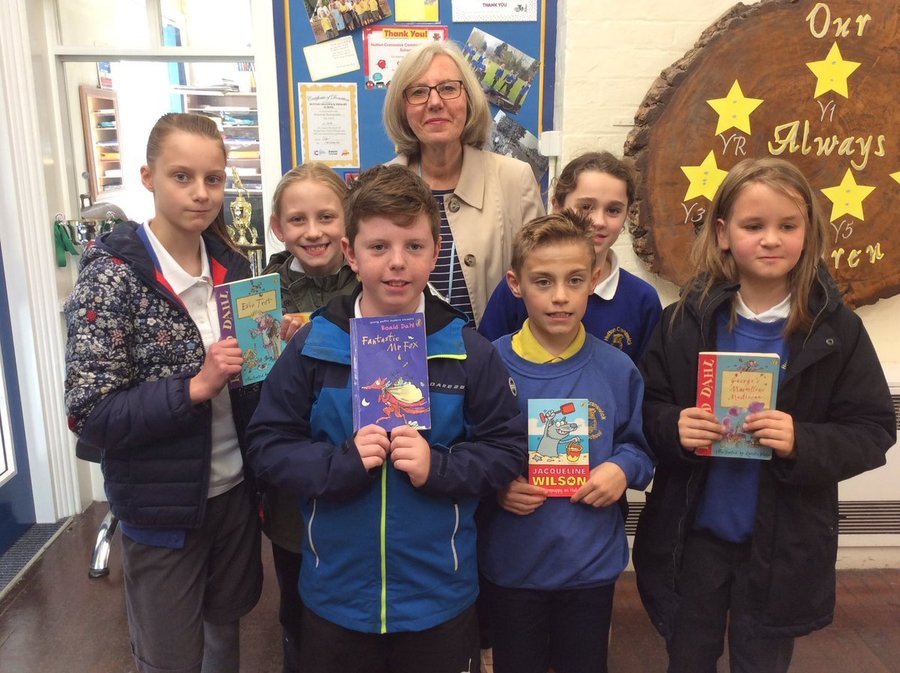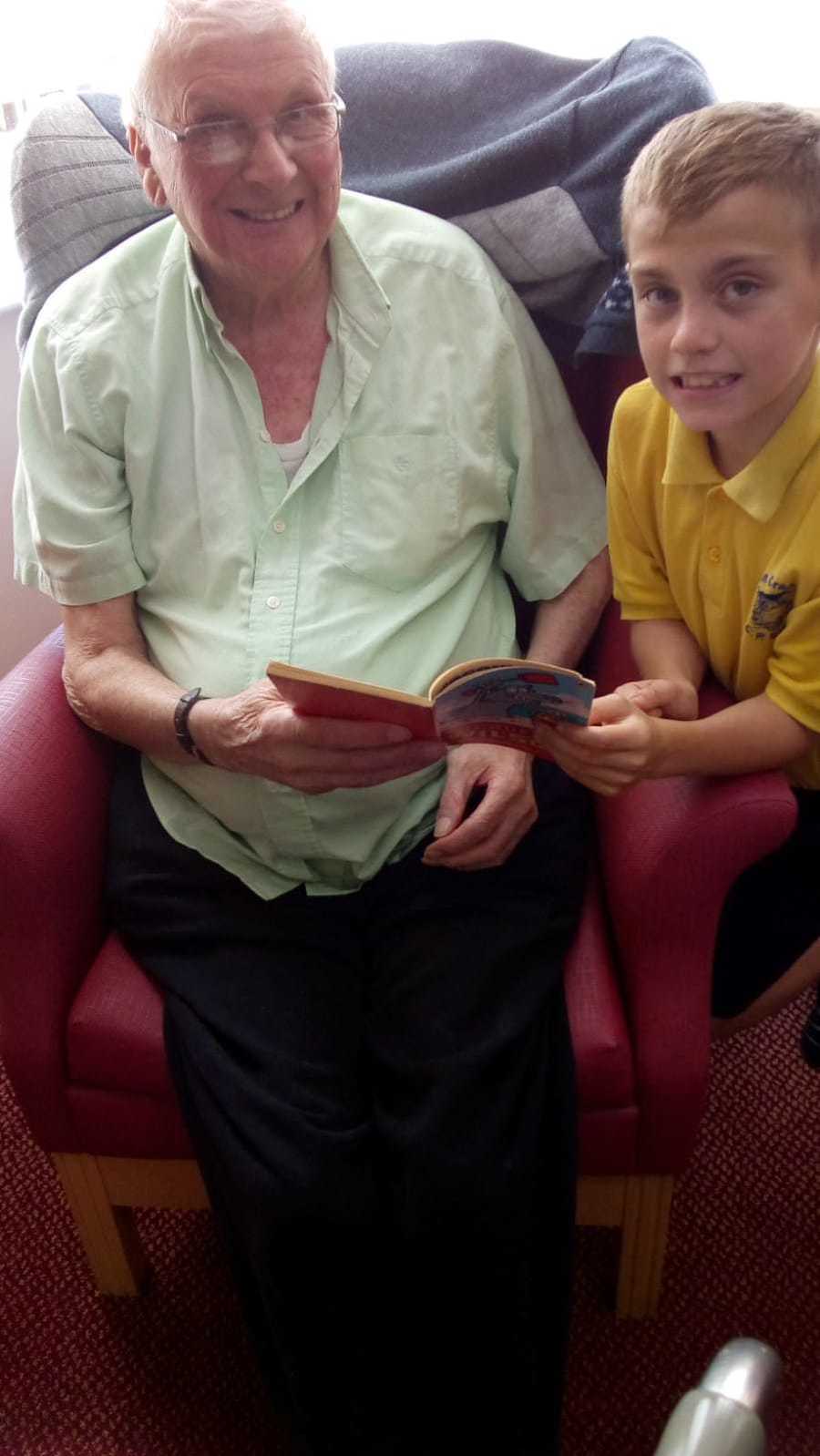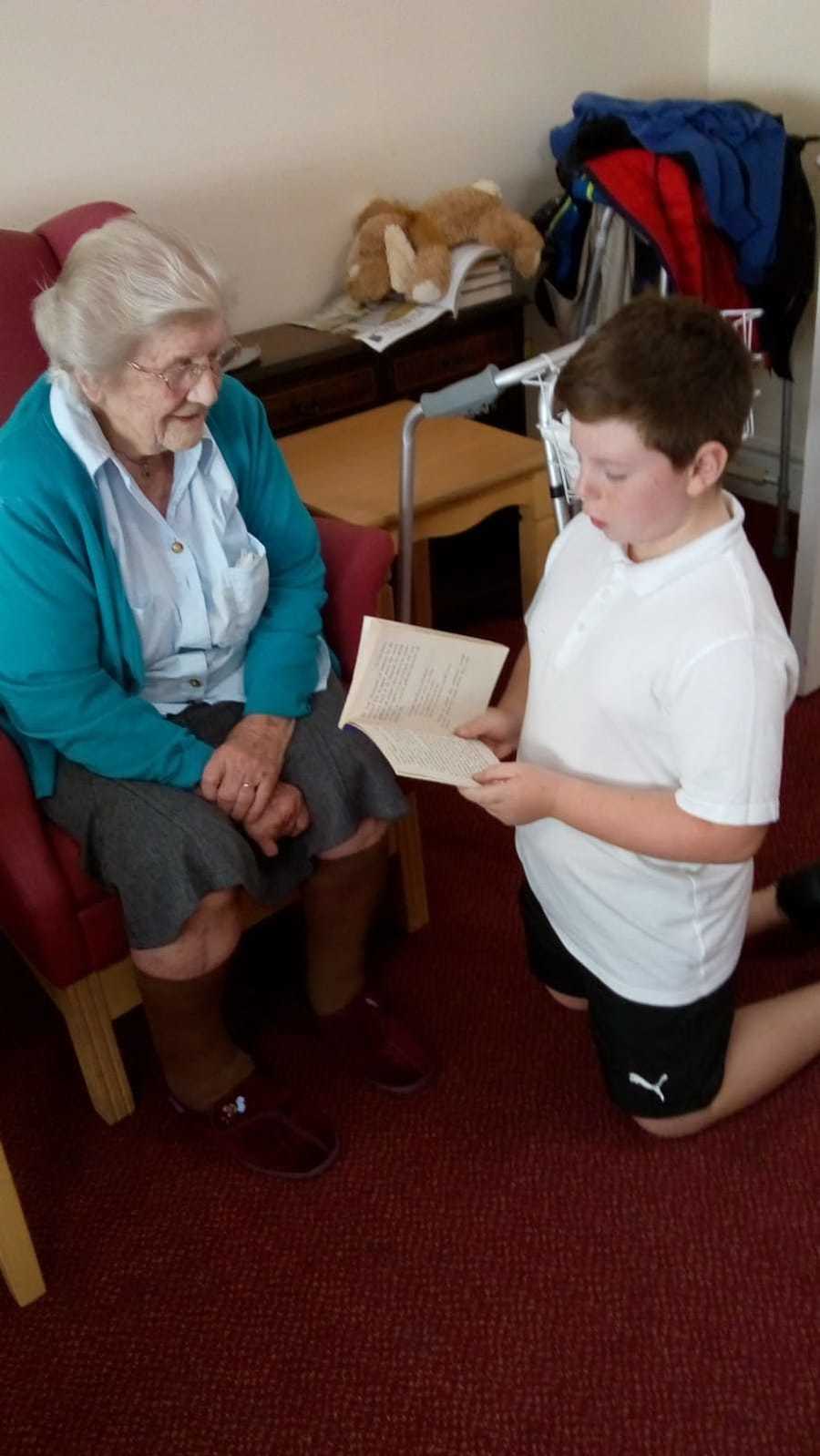 Our children enjoy Assemblies led by Revd Elliott and Revd Amos.
We are looking forward to Revd Elliott leading our Harvest Celebration on the 9th October.
Revd Amos will be leading our Remembrance Service on the 9th November.
We will be visiting St Peter's Church in December for our Christmas Carol Service.