School Council
We are Hutton Cranswick School Council. We believe that every child should have an enjoyable and successful primary school experience. Our vision is to make sure our school is the best it possibly can be. We listen carefully to people and act on their views. We also organise fun events involving the whole school community and help create an interesting learning environment. We endeavour to help solve any problems that we come across.

Members of school council:

Year 6 - Phoebe and Ellena
Year 5 - Annasophia and Dylan
Year 4 - Katie and Oscar
Year 3 - Kacey and Bobby
Year 2 - Ruby and Charlie
Year 1 - Libby and Dalton

Roles :

Chairperson - Ellena
Vice chairperson- Annasophia
Secretary - Phoebe
Vice secretary- Ruby
Communications team - Katie, Oscar, Charlie and Libby
School Council Projects for 2017/18:
We have organised many events for Children in Need such as: wear something spotty, guess the number of spots and we drenched our headteacher, Mr Henderson, with colourful, wet sponges. We raised a massive £387!




We've also helped to decide on the new play equipment for our playground. This has made our playtimes more active, sociable and fun!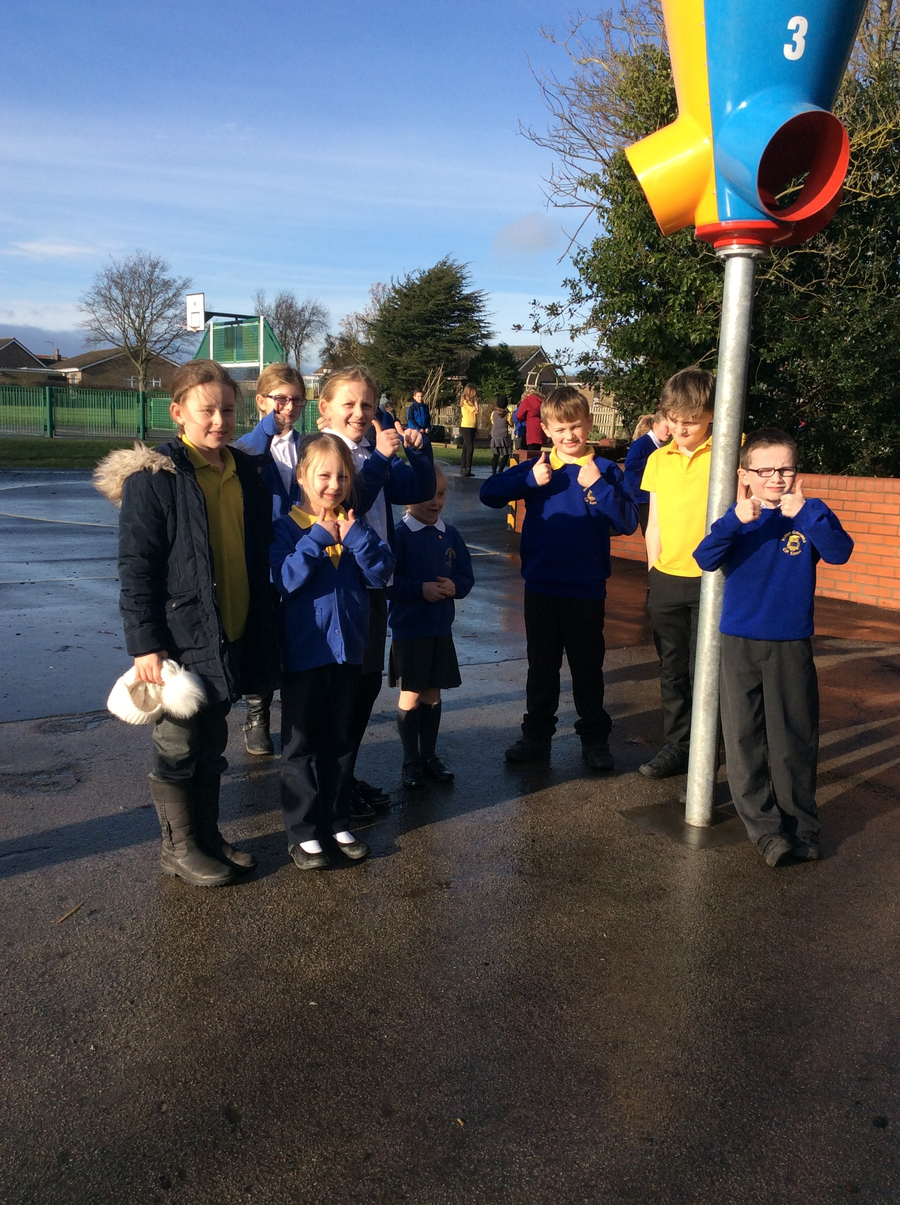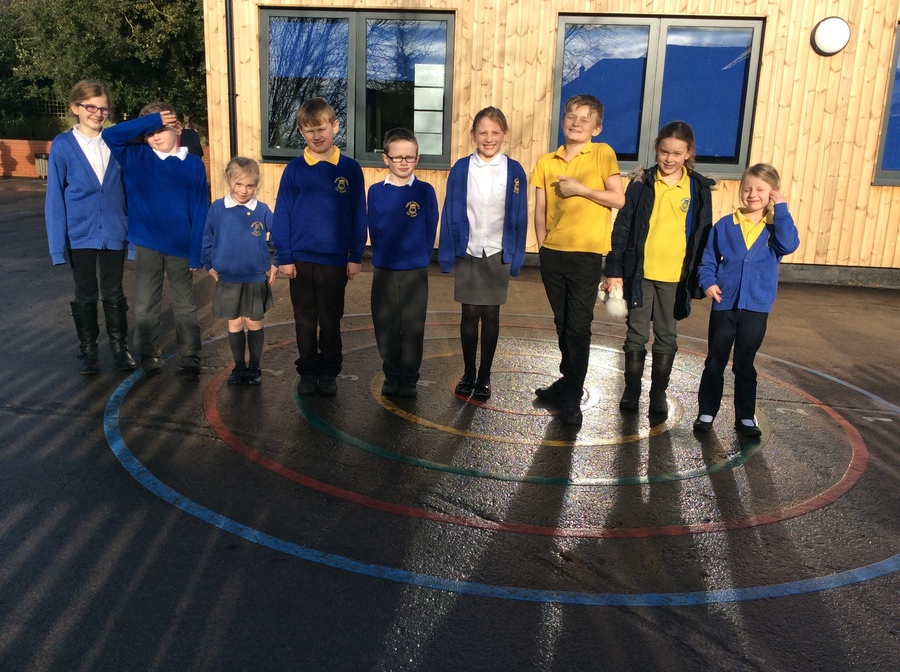 At harvest time we helped to gather food for the local food bank.