Governors
"The governing body is exceptionally supportive of the school. Its members are knowledgeable, ambitious and approachable. They are highly committed and very well informed about the school. They use statistical information astutely to evaluate the school's performance in relation to other schools, nationally." Ofsted, May 2015
Who are the school governors?
The Governing Body of Hutton Cranswick CP School is a group of 12 people, who are committed to a simple vision for the school. We work to ensure that the children attending our school thrive in a safe and stimulating learning environment achieving their full academic potential, that they are provided with opportunities to enrich their life experience and learn the skill of building relationships with those around them. These are all essential foundations that will help equip the children for their future lives.

The governors bring a mix of experience and skills that enable us to support the school in achieving these goals. Two of the governors are staff from the school, providing the necessary overlap for the Governing Body to be fully informed. Non-staff governors work on an entirely voluntary basis.

Governor
Date of role commencement

End date of term of office
Committees Attended
Link Roles
Register of governor interests

Mr R Sharpe

Chair

Co-opted Governor

25.2.2014

22.6.2019

Leadership and Management

Pupil Premium

SEND

HT Performance Management

Training Link

Cranswick Garden Centre provides some resources to school.

Mrs N Hogg

Vice Chair

Parent Governor

8.3.2011

2.12.2018

Pupil Achievement and Teaching

Communication Team

None

Mrs M Harrington

Parent Governor

13.11.2012

4.11.2020

Pupil Achievement and Teaching

EYFS

Science, Technology, Engineering, Art and Maths (STEAM Team)

Principal Improvement Advisor - spouse.

Mrs P Stabler

Parent Governor

15.3.2016

14.3.2020

Leadership and Management/

Pupil Achievement and Teaching

Humanities and Creative Arts Team

School Council Link

EYFS

None

Mrs S Hills

Co-opted Governor

13.3.2012

22.6.2019

Leadership and Management

Safeguarding and Child Protection

Communication Team

HT Performance Management

None

Mrs A Bjorndal

Co-opted Governor

4.11.2014

22.6.2019

Pupil Achievement and Teaching

More Able

STEAM Team

None

Mrs A Lilly

LA Governor

15.3.2016

14.3.2020

Leadership and Management/

PE/Sport Premium

Safeguarding and Child Protection

Humanities and Creative Arts Team

Educational Visits

None

Mr J Fry

Co-opted Governor

15.3.2016

14.3.2020

Leadership and Management/

STEAM Team

Finance

Health and Safety

None

Mr S Bonser

Co-opted Governor

3.6.2014

22.6.2019

Leadership and Management

Finance

Humanities and Creative Arts Team

PE/Sport Premium

None

Mrs R Hoyle

Staff Governor

22.11.2017

22.11.2021

Pupil Achievement and Teaching

Humanities and Creative Arts Team

None

Mrs S Longden

Associate Governor

Leadership and Management

Finance

None

Mrs L Burkinshaw

Staff Voting Acting Head

09.4.2018

All

All

None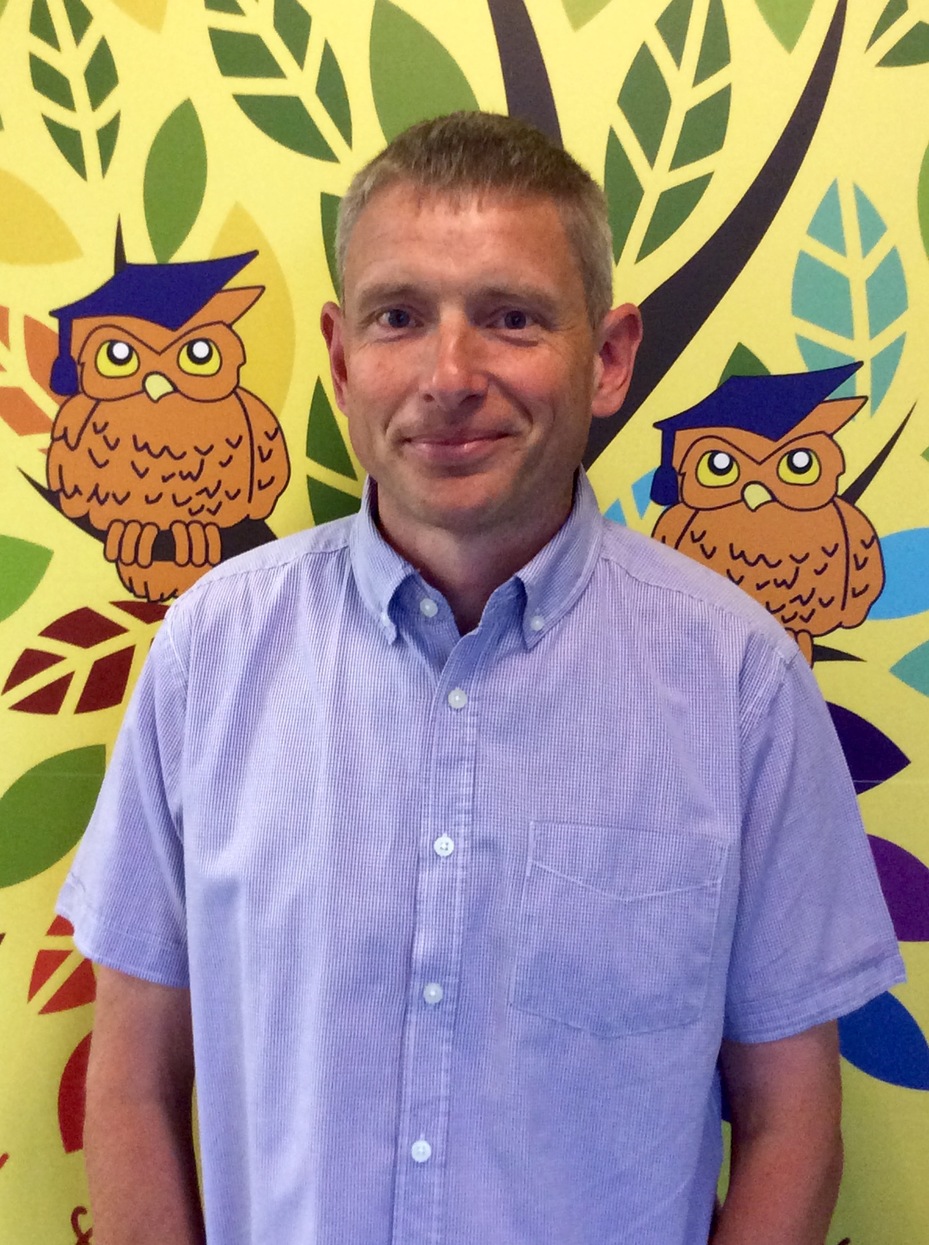 Ray Sharpe
I joined the Governing Body in February 2014 and was elected Chair in September 2014. I am married and have a son who enthusiastically attends the school in Year 6. I own a local garden centre and coffee shop. Previously I worked for a national garden centre chain. This involved managing people, multi million pound turnover stores and new developments. My background in retail management means I bring a strong work ethic, with a professional, approachable attitude and value effective communication. I see the school as a huge part of our village and aim to promote its standing in the community, involving the children, parents and local businesses. As a parent I want the very best all round education in a happy and safe learning environment. Primary school years are important to kindle a thirst for knowledge that will stand all children well in their futures.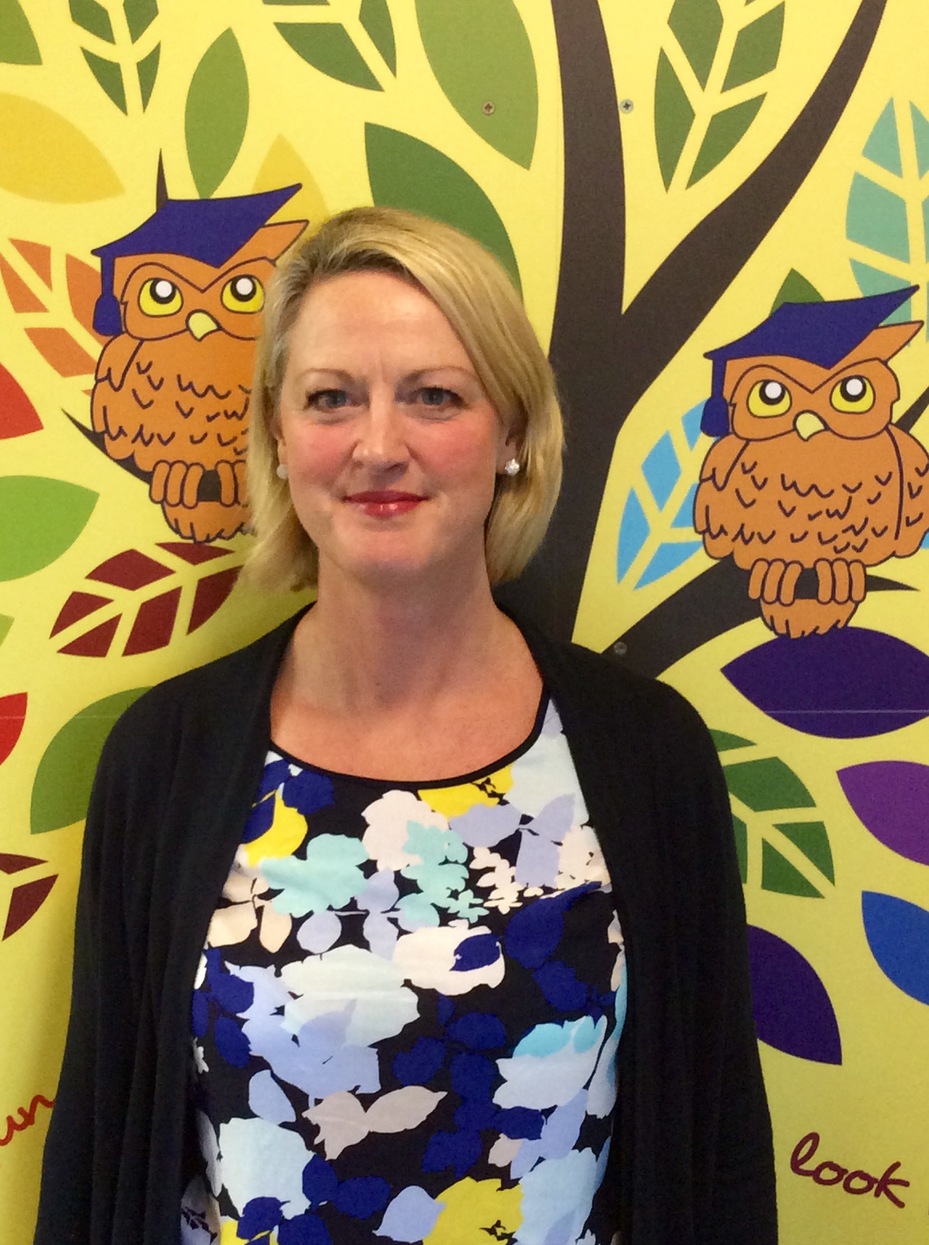 Nicola Hogg
I have been a parent governor for nearly 6 years and Communication link governor for over 4 years. I am also Vice Chair of the Governing Body. The communication link role has enabled me to have a greater insight into the school, and chance to chat to pupils about their writing, targets, and what they enjoy, which is such a nice part of the role. Children are always so enthusiastic to talk about their work, and keen to show what they have been doing in lessons. This role means I see how reading, writing and SPAG is taught and assessed, and improve standards and children's achievements. I also chair the Pupil Achievement and Teaching committee, having always had a particular interest in the School Development Plan, and striving to have the best possible learning opportunities for the children at Hutton CranswickSchool. I have been a teacher for over 20 years, both in the classroom and in a management role. Hence, I have insight and experience of educational initiatives, how to drive standards and expectations higher, and what makes learning fun. I currently work on a supply basis, so that I have the flexibility to work around my family, and not miss anything special in school like Harvest Festivals or Carol Concerts. My eldest son came to the school and is now in Year 8, and I have a son in Year 3, so have a vested interest in the school providing children the best learning opportunities, and reach their full potential! I am proud to be a governor at such a fantastic school – they have great learning opportunities with such a committed and enthusiastic team of staff, and ultimately the children's experience of their primary years is much enriched.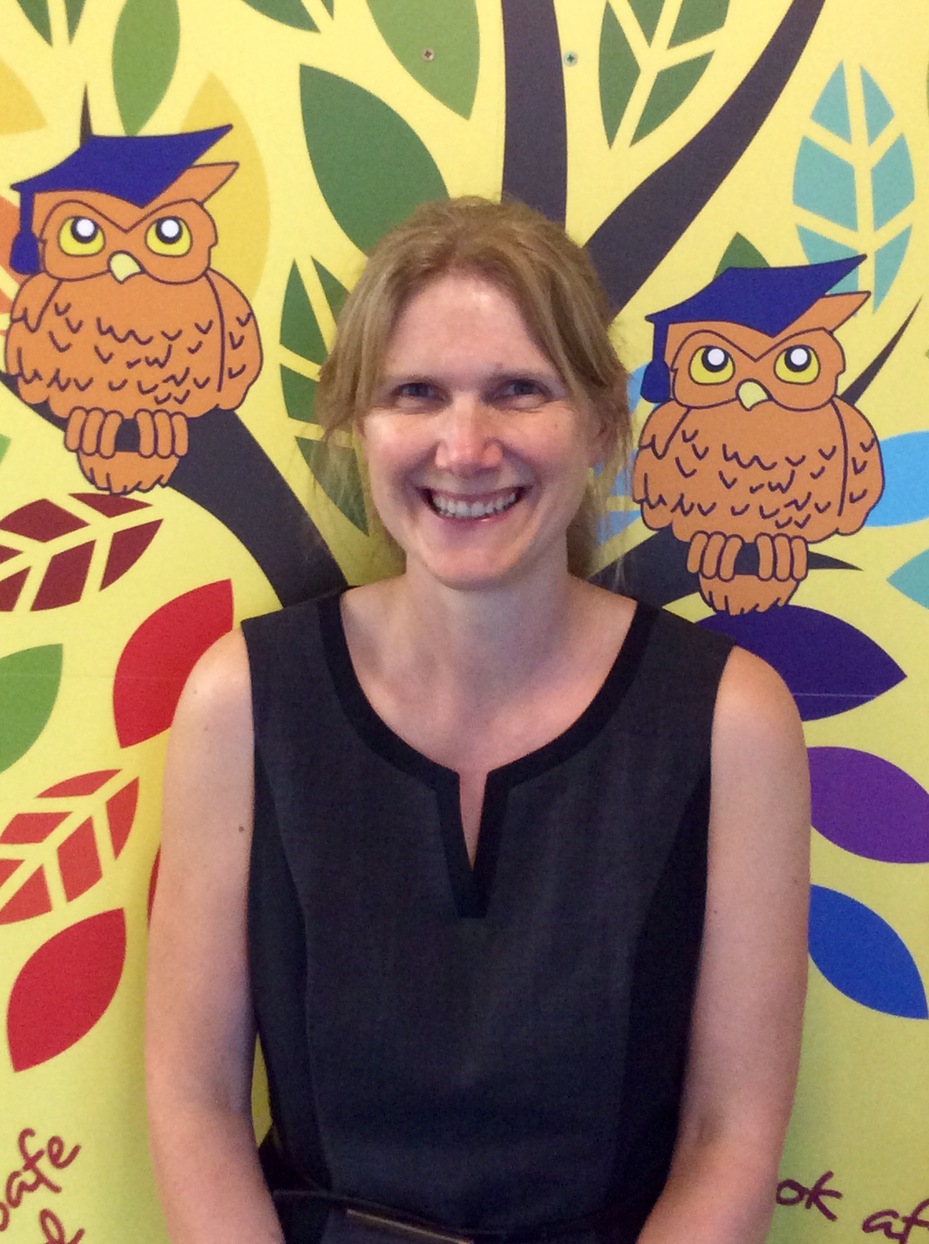 Suzanna Hills
Suzanna has been a parent governor since 2010 and still has one child in school, in Year 6.
Suzanna is the Governor responsible for safeguarding, a vital role within the governing body. She is a member of the Leadership & Management committee. Suzanna has been closely involved in the successful recruitment of new members of staff (teaching and non-teaching) over recent years.
Through her professional life, Suzanna has a wealth of experience in issues relating to human resources, team management and safeguarding. Her modesty means I have written this on her behalf and so I feel entitled to say that Suzanna's sound judgement, questioning and direct approach are invaluable assets to the governing body.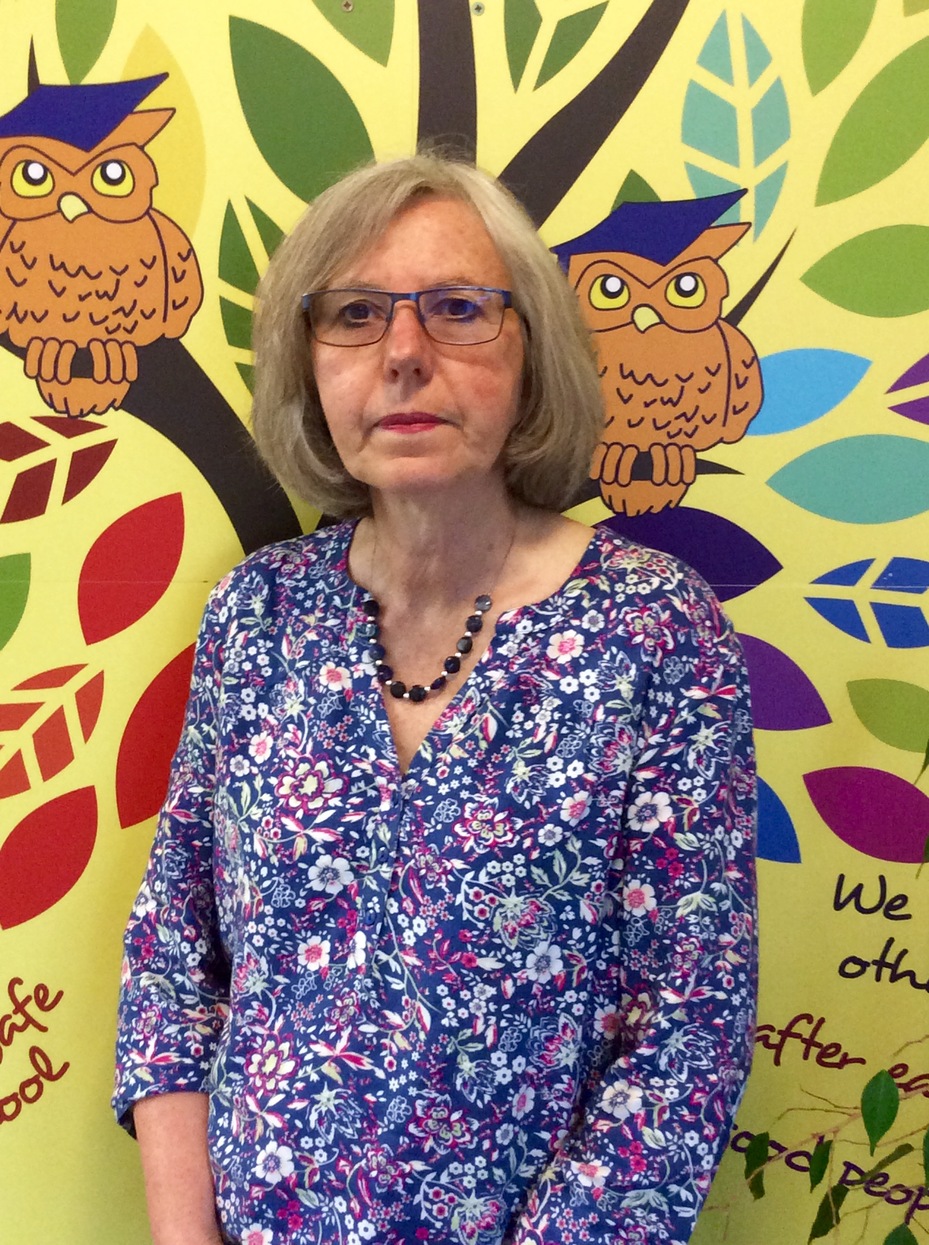 Audrey Bjorndal
I was appointed onto the Governing Body in November 2014. I retired from teaching in December 2013 after almost 40 years in the profession and so feel that I have a wealth of experience in working in education. The last 20 years of my career were spent at Driffield Junior School but I have also worked in other areas of the country as well as overseas. My two sons both attended Hutton Cranswick School in the 1990s and we all have very happy memories of the time spent there. Now that I have retired I wish to help the school in any way I possibly can, as well as supporting the staff and children. I am currently volunteering a couple of times each week to teach maths to a small group of children in Year 6 and very much enjoy working with the children. In my role as Link Governor I am on the Pupil Achievement Committee and I am the link governor for More Able/Gifted and Talented and the Communication Team. I hope that the knowledge and insight I have gained over the years can be used to benefit the school in whatever way is possible. I am enthusiastic and keen to play my part in taking Hutton Cranswick CPS forward and am only too glad to contribute to the life of the school



Melanie Harrington
I am a parent governor and have four children who all attend Hutton Cranswick Primary School. I became a governor three years ago as I wanted to be able to make a difference to the experiences and opportunities offered to the children at the school. I am a qualified teacher myself with a specialism in Early Years education and a degree in mathematics. Hopefully I can use these in my role as link governor in Maths, early years and Special Educational Needs (SEN). My time out of school is usually spent ferrying my children between their various activities, attending to our various animals or cooking and baking both for my family and for others as I run a successful business in baking/cooking ware!




Shane Bonser

I have lived in Hutton Cranswick for 8 years with my wife and 4 children. We currently have 3 of the 4 at HC school, with our eldest having just finished year 6. Personally I have worked in finance for 20 years, so to be able to assist and advise and be a part of the schools future success as a Governor is a privilege.
Paula Stabler

My family have lived in the Cranswick area for the last 13 years and our 3 children go or have gone to Hutton Cranswick school. I currently work for the NHS and on the family farm. Before this I worked in the agricultural and food industry. I think our village school is great for our children and village. I'm looking forward to contributing as a parent governor.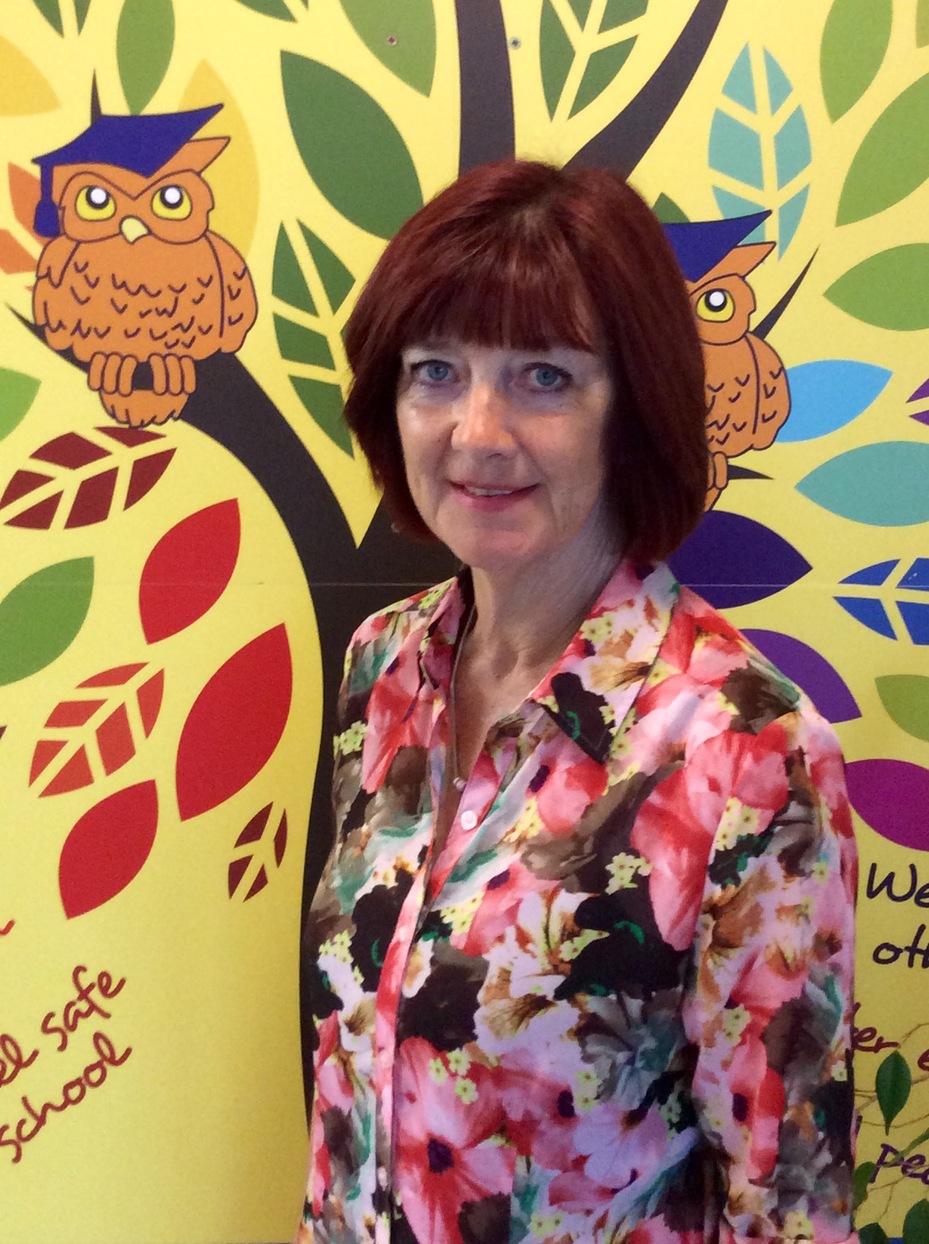 Anne Lilly
I am mother of four boys and have lived in Driffield for the past 20 years. Prior to this I have lived and worked in education since qualifying as a teacher in 1978.
I have had experience of teaching disabled children and adults, have taught in Cyprus, in Wales and latterly in Yorkshire. During this time I have been both part/full time teacher, AST, Deputy Head teacher and 3 years prior to retirement I was Co Head teacher at Cherry Burton CE VC Primary School.
Throughout these years I have been both parent and staff governor, working alongside other people to provide support and challenge to ensure progress and maintain standards.
I believe that the primary years of a child's education are crucial to their later academic achievements and – just as importantly – to the development of social and other life skills. Also that clear direction and leadership are key to an effective school governing body and therefore a successful school. I have a proven track record of management, driving through change in some challenging times and believe that this experience would be of value to the Governing Body and the school alike.
I welcome the opportunity to join Hutton Cranswick Governing body to continue to support the excellent work that the head teacher and staff have already put in place.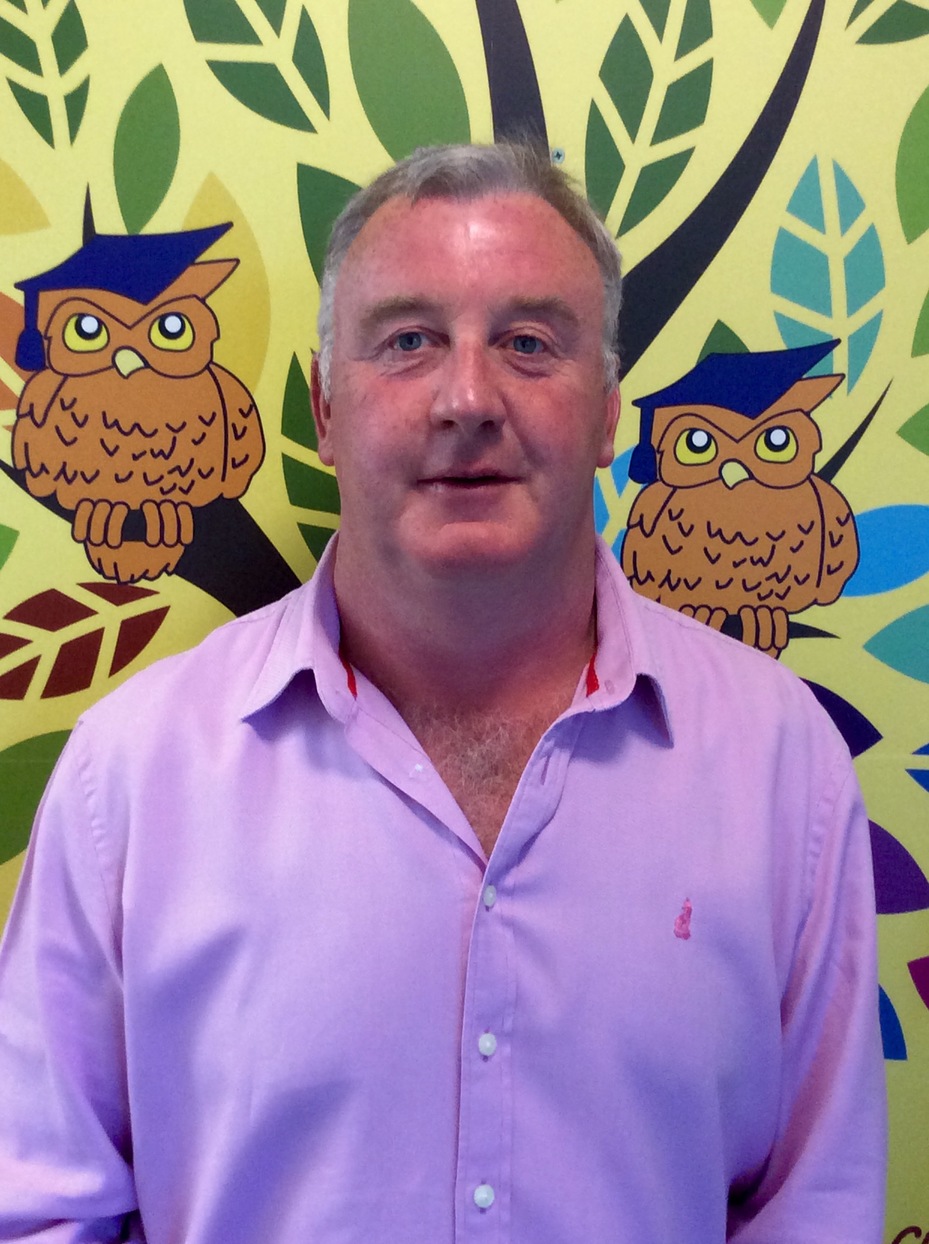 Mr Jonathan Fry
I have lived in Hutton Cranswick all my life and attended the village school. My working life has always been involved in agriculture and I farm just outside the village. This line of work has led me to have practical, training, business and problem solving skills that I hope can be a useful addition to the already very capable board of governors.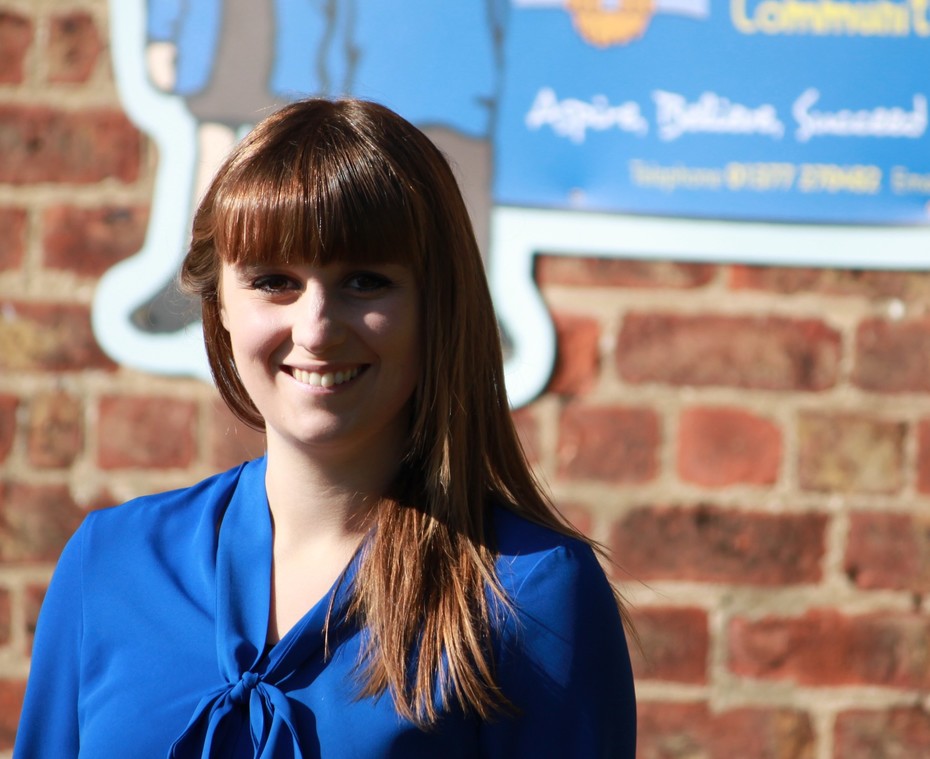 Mrs Rebecca Hoyle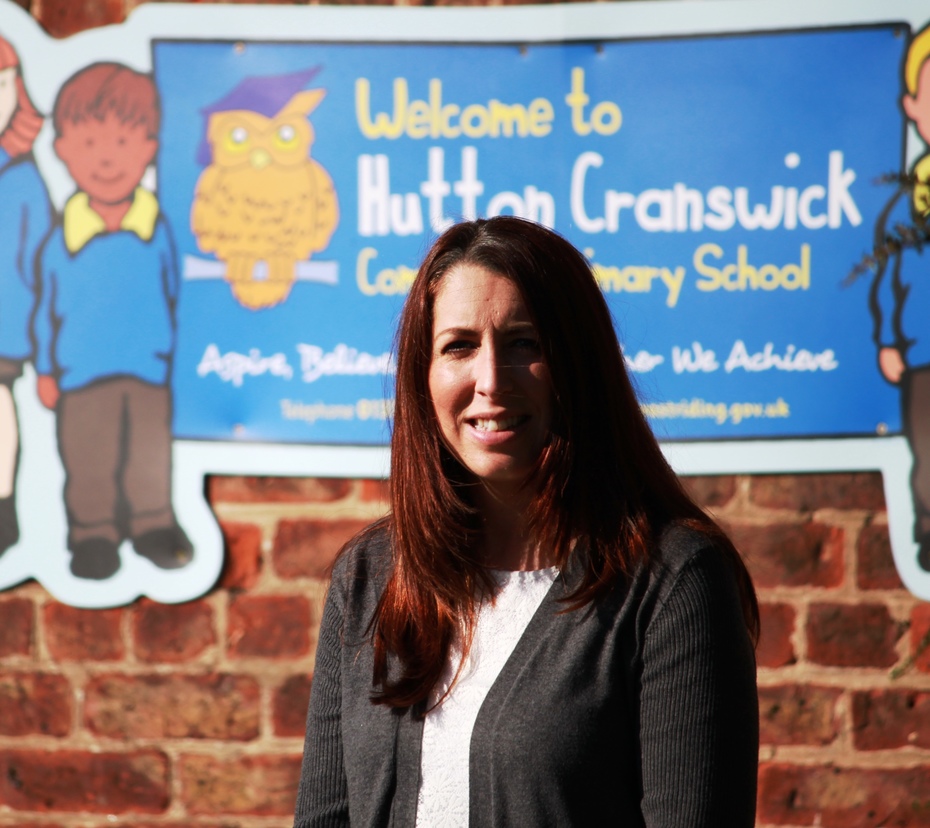 Liz Burkinshaw
Acting Headteacher
What is the role of the Governing Body?

Our work is organised through two committees:

Pupil Achievement & Teaching

Leadership & Management

Each committee meets at least once termly to monitor, review and plan the various aspects of their remits. Their work feeds into the Full Governors Body termly meeting, at which all governors are present. Governors make visits into school so that we are able to see for ourselves what is happening in the school. We are closely involved in the Ofsted inspection process and in monitoring action plans put in place to improve standards in school.

The role of governor is rewarding and challenging. It is all about the children.
Our role is strategic not operational; non staff governors are not involved in the day to day running of the school. We are there as a 'critical friend', especially for the leadership of the school, and are a source of advice, support and challenge, providing accountability. We have strong support from the Local Authority and receive training on what is expected of us as governors.

How could you become a governor?
The school will make the school community aware if there are vacancies on the governing body. However, there is further information on the National Governors Association (NGA) website on both the role of a governor and how you can become a governor if you are interested.