HCPS vs Bullying
Here at Hutton Cranswick Primary we have a zero tolerance approach to bullying of any variety. In order for instances of bullying to remain extremely low, we believe in educating our children about what bullying is, the forms it can take and ensure should they ever find themselves in a position that they feel uncomfortable about they must TELL!
We thought this page would be useful for children to look at to remind themselves about the things they have learnt in school, and also for them to be able to show you the things they are learning in school.
You can also read our Anti-Bullying Policy for further information about how the school deals with bullying of any form.
Reception
Here is a powerpoint story that staff and children put together in Reception to discuss feelings and how to deal with a tricky situation.
Year 1
Children in Year 1 spent time looking at the nursery rhyme Humpty Dumpty, and imagined how he would feel when someone pushed him off the wall, and then when the King's men helped him!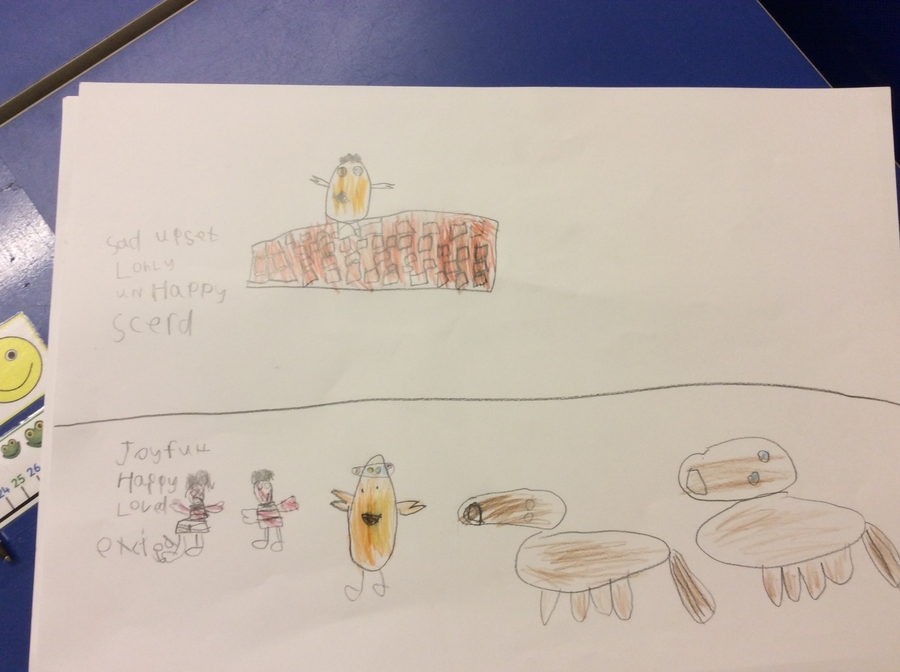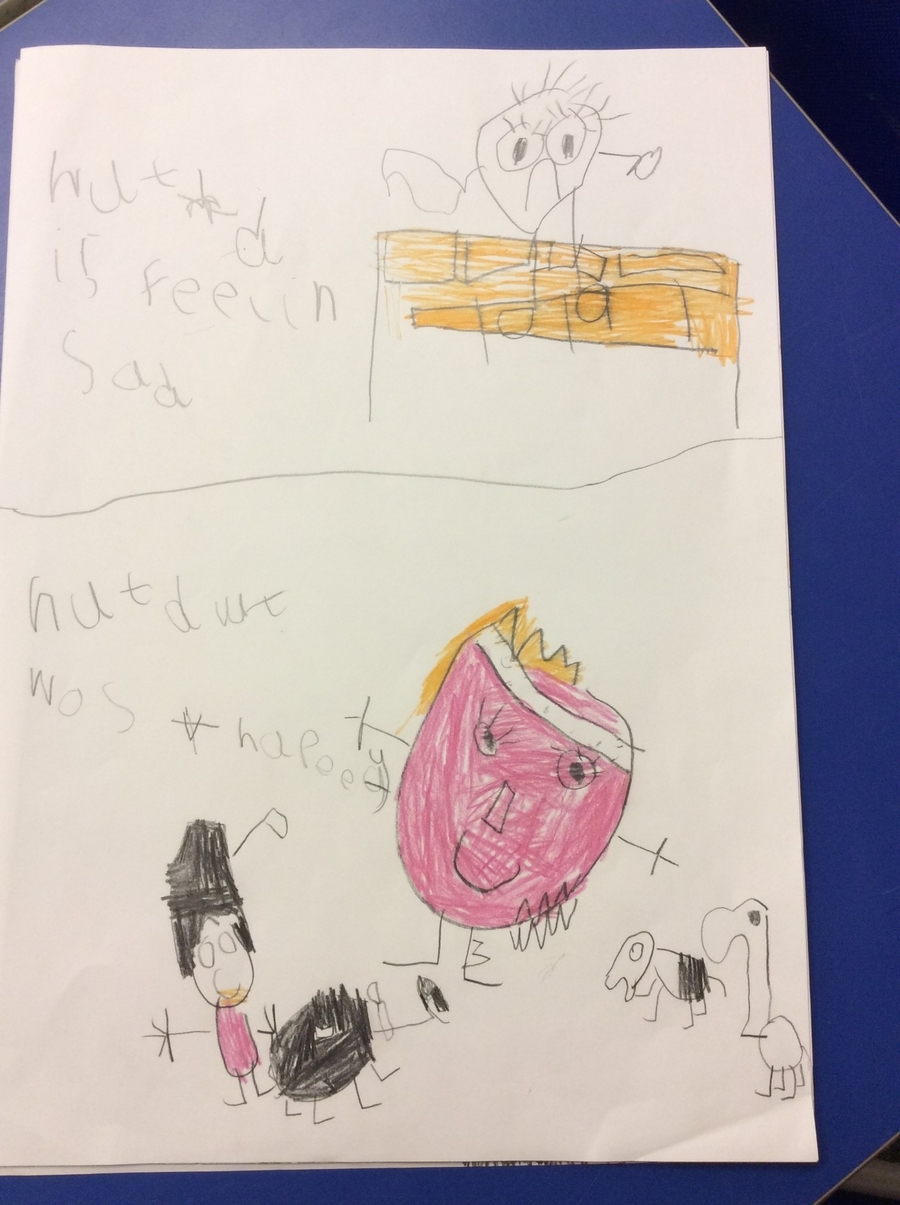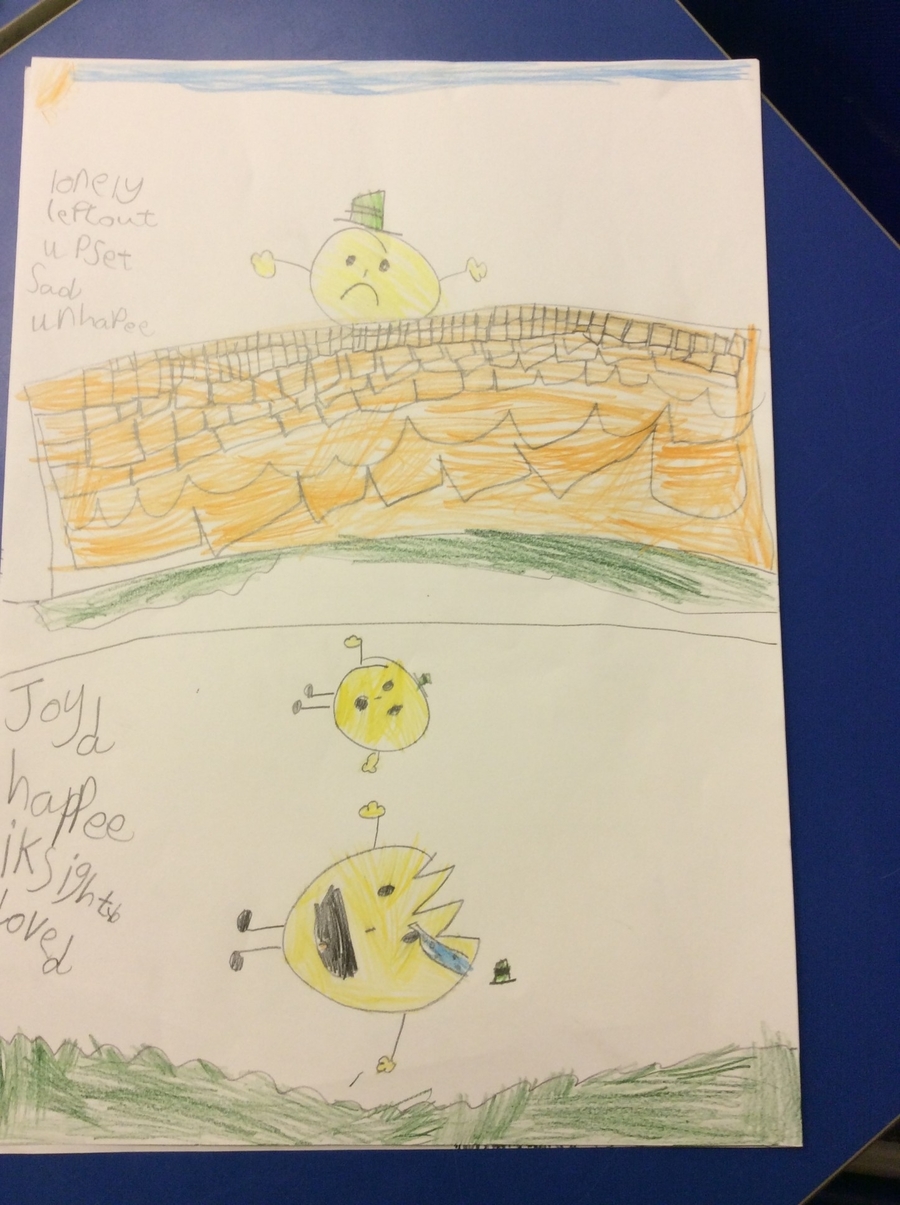 Year 2
Children in Year 2 have made some super posters with some key advice - if you have a problem then you must tell someone!
Year 4/5
Here are some videos and freeze frames produced by our Year 4/5 pupils, depicting bullying situations and how to stop bullying continuing - they are great!
Year 6
Here are some anti bullying songs composed and performed by Year 6!